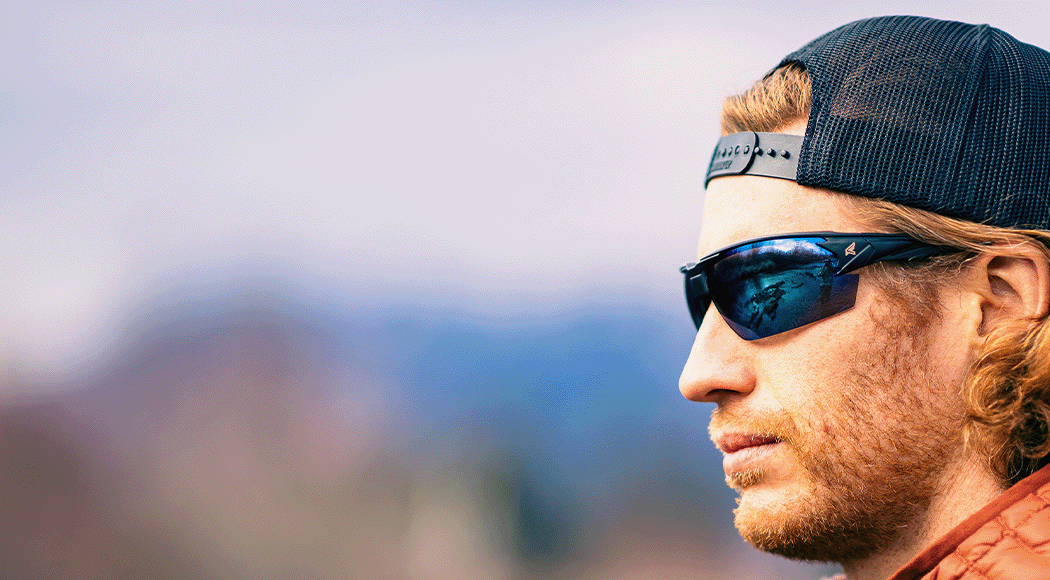 WE'RE DISRUPTORS OF THE SAFETY EYEWEAR INDUSTRY.
We design and deliver dependable, protective and accessible performance eyewear.
Since quality shouldn't be exclusive, our promise is ensuring everyone has access to protective, high-performance glasses.
Our obsession is designing advanced optical solutions with the latest eyewear technology, most advanced features and finest materials to protect your eyes - whether you're on the job or at the river.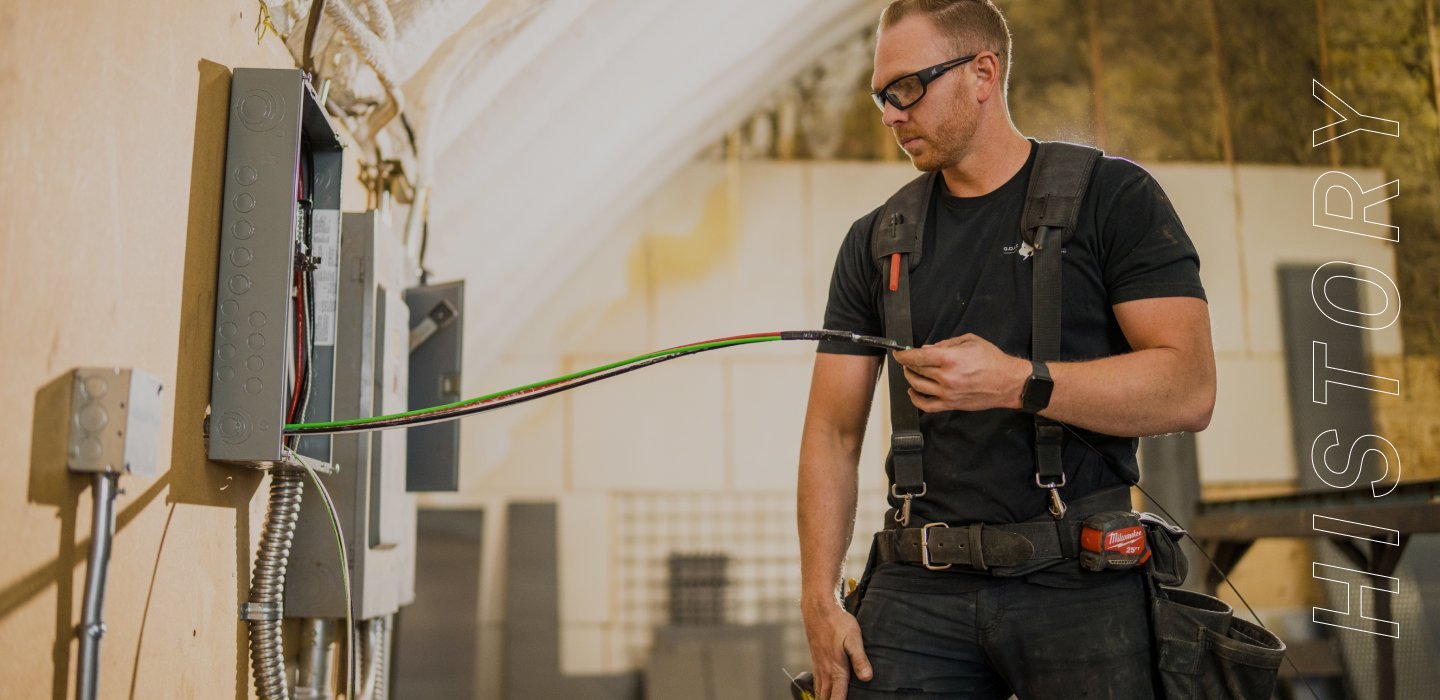 SOME HISTORY
The safety glass industry, in large, suffers from underdevelopment, misunderstanding and flippancy. Outdated technology and low-quality materials run rampant across many of the protective eyewear products available. 
We pioneered polarized safety glasses. We created the finest anti-fog technology on the market. We build our frames with virtually indestructible materials. We verify all our safety standards with stringent third-party testing—something, shockingly, not all safety eyewear manufacturers can claim.
BUT IT DOESN'T STOP HERE
OUR ROOTS ARE IN SAFETY EYEWEAR. BUT WE'RE LOOKING BEYOND.

We're seeking more. We're leveraging our history, our knowledge, our expertise. We're asking how everyday eyewear can be better? More innovation. More accessible. More performance. More style.

WE'RE MAKERS. WE'RE INNOVATORS. AND WE'RE DEFENDERS OF VISION.

We're driven to defy norms and disrupt the sunglass industry, just like we did the safety glass market. And we won't stop. We won't deter from designing performance eyewear that refuses to let you down when it matters most.